How To Install A Cat Back System Exhaust On 300zx Z32 Car
this is a howto im starting this post to show how i installed a cat-back system for my 96 nissan 300zx non-turbo [1711], Last Updated: Sun Jun 14, 2020
---
zcar
Wed Aug 22, 2007
21 Comments
2368 Visits
---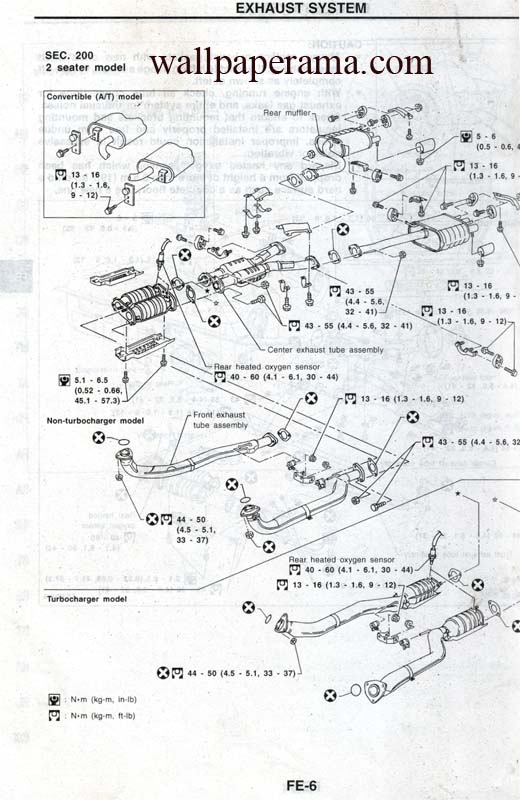 im starting this post to show how i installed a cat-back system for my 96 nissan 300zx non-turbo.

the first step is to buy a good quality exhaust sytem, i thing megan racing has the best.

i've included a pictures of the schematic that i got from the manual.

once you get your exhaust delivered, its time to get your hands dirt.

1. remove old exhaust

ok i removed the exhuast and now trying to install it, but i am having one problem, the holes don't align with the flanges.
---