when you catch a guy staring at you, do you know what i means? i have some secrets you can use to find out if this guy likes you. I will also explain if you caught him looking at you and he looks away. this could happen in class staring at you [8129]
---
rachel
Mon Jun 11, 2007
329 Comments
225041 Visits
wondering what it means when a guy is staring at you with his eyes and you catch him looking at you?
at one point or another you will notice that a guy is staring at you. and when you catch him looking at you, he turns away, right away, pretending he wasn't looking at you, but you know he was looking.
so what does this mean? - well, it abvious that this guy likes you. or it could mean that you a a bugger on your nose... heheh. well, most the most part, if a guys is stering at you its because he likes you, you fool.
well, how can you know for sure if he likes you if by one stare? there are some guys that stare at you and when you catch him, they smile at you.. oh oby, you gotta watch out for those guys. they are the most dangerous, they'll tare you apart. however, if a guy is shy, he will turn away. there is another situation when a guy looks at you, but he doesn't look away, but instead he keeps looking at you or smiles at you. if you like confident guys, then this means that this guy is a confident and sure of himself type of guy, but if you like shy quiet guys, then you can tell by if they turn away as soon as you catch them.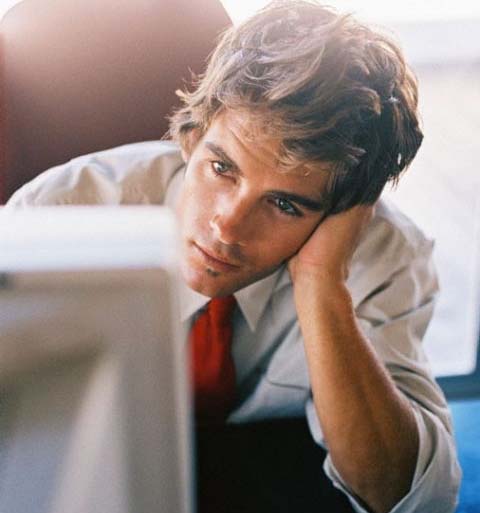 so, now tell me what you expirience has been, i really would like to learn from all you girl, as you enter your reply, you will see that other girls will learn from your expirience, so please reply to my post here. thanks.
Why do you think he stares at you?
So you want to know if a guy like you right?

OK, click on the spinning wheel to try your luck to see if he likes your or not.

WHEEL OF LOVE BY WALLPAPERAMA!