you want to know how to tell your bf you love him without scaring him out this is what you can do [8691], Last Updated: Sun Jun 14, 2020
---
sarah
Wed Dec 31, 1969
0 Comments
167 Visits
my favorite types of movies are romantic-comedy movies. growing up, i enjoyed watching them. being new at love, i was so scared that when i would finally have my boyfriend he would freaked out when the L word would come out.
it seemed that guys dont like to say the Love word. having my first boyfriend was hard on him because i didnt know what to expect. there was alot of drama. specially when we had special moments together when we felt the love for each other. i remember me wanting to hear him say I love you. but he would never say it, so i thought about saying it to him to see if he would say it back. but i was too scared because i know guys hate saying it.
now that i am all grown up, i think about those times and i wish i had had that guts to tell him i loved him.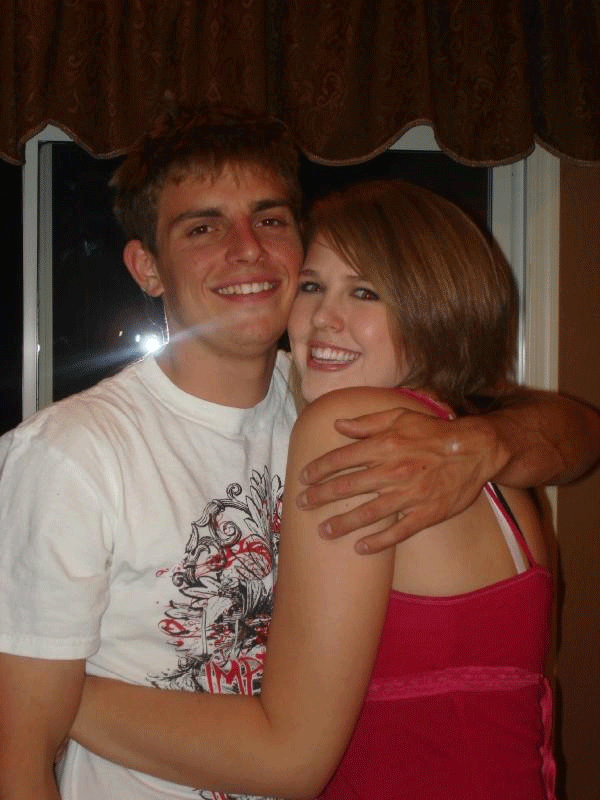 thats what you need to do, is just say it. take chances and risk it. i mean, whats the worst that can happen? he may not say it back? so its ok to take risks, just say it to him, you might be surprised by the outcome.
now i say it all the people i love, im not afraid of saying i love you.