can you give me selena gomez mobile number? y bff told me there's this hotline where you can call and leave selena a voicemail for her fans and like then she calls you [7960]
---
charl
Sun Feb 14, 2010
105 Comments
9516 Visits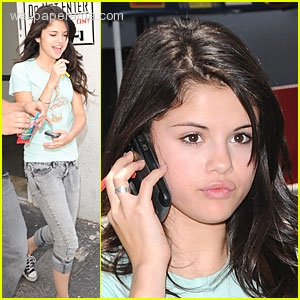 im a huge fan of selena gomez.
do you know how i can have her phone number
my bff told me there's this hotline where you can call and leave selena a voicemail for her fans and like then she calls you back.
wow!!!
does anyone know the real numba?