How To Get Back My Best Friend's Trust After I Brake Up
if you want to know how to get a good friend you broke up with i hope my expirience will help you get your friend back [8690], Last Updated: Sun Jun 14, 2020
---
louara
Wed Dec 31, 1969
0 Comments
131 Visits
---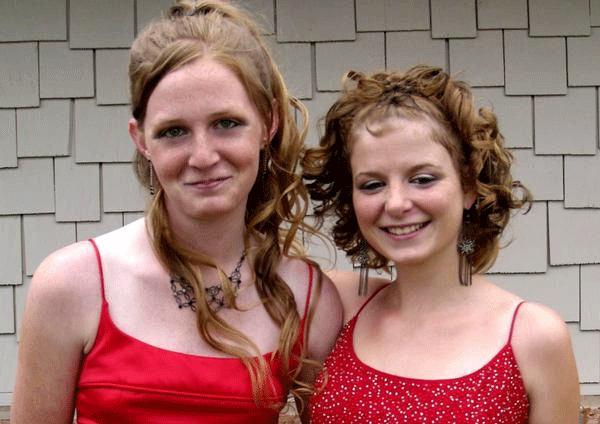 last year at school i met my friend cindy. she is the best friend i ever had in my whole life. we went out everywhere together. she made me feel like a true friend.

now this year at school is just starting and she was acting very weird. because she is an honor student and i am just in basic classes, we can't have classes together. i miss her, sometimes i wish i didnt have to take advanced the basic classes and be smart like her. so i keep texting her and she never would reply back.

til last week i was getting ready to go to the cafeteria and i was looking for her. i was shocked when i saw her with a guy. they were huging and almost kissing. then it hit me. she must have a boyfriend now so thats why she doenst like me anymore. i was happy for her and i went to where they were eating at, and the guy probably didnt know who i was because he immediately said: 'Move on Looser!!'

my friend just watched and didnt say anything. i was so heart broken and i left crying. i cried all day. i didnt know a guy can do so much to separate two good friends. but he did.

now this week, cindy sent me a text saying she needs to talk to me.
---