Jesus Christ: King Of Kings Wallpaper 1024x768 Free Download
this is a beautiful wallpaper of our Lord Jesus Christ for your computer desktop background or your mobile smart mobile phone. you can download and install it for free. Here Jesus is kneeling and praying. [4103]
---
tar
Tue Jun 12, 2007
57 Comments
22196 Visits
---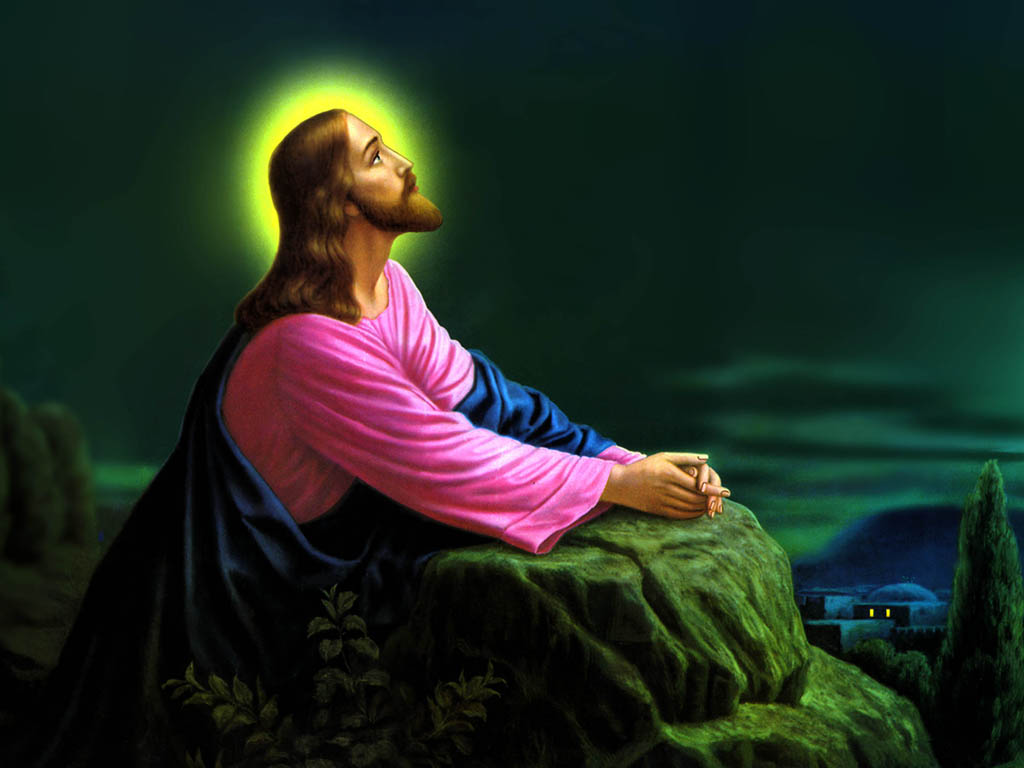 the other day i was looking for a wallpaper of jesus to download for my computer desktop and i came acrros this fake site, it had nothing on it, there was not wallpaper and this is what it said:

Jesus Christ: King of Kings Wallpaper (1024x768) v1.0 Description:

is a Christmas wallpaper image in BMP format which displays the different names for Jesus Christ.
---