Chowder Wallpapers Dora And Chowder Pictures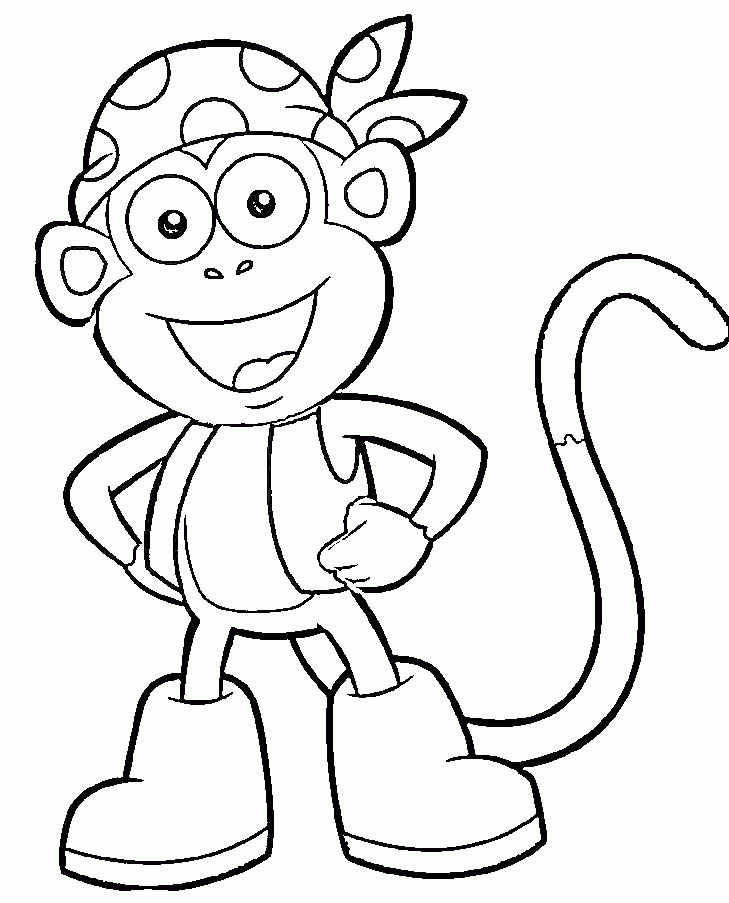 i like watching dora the explorer and i love showder he is a cool cute little monkey i wish i had a friend like chowder. i like to color them also, i want to have a wallpaper and many pics of showder so i can color them in many colors like black white blue red green yellow orange and more..
here is mine:
desirae
Thu Feb 25, 2010
this is not chowder!! this is boots! get it right ppl!! >:/
keisha
Wed Jun 03, 2009
these is some nice pictures thanks
Asia
Sun May 03, 2009
lol, "bomino's"? go back to spanish class,
detectived1psh1t
Sat Dec 27, 2008
question #1. how exactly would you color white paper white? forget it.

i wish you had a friend too. but your an autistic retard. oh well :)
monkey
Tue Nov 04, 2008
do do do do do dora do do do do do dora let's go. "dora dora dora the explora dora! boot"s and super cool explora dora."need ya help." grab your backpack.let's go jump in bomino's! you can lead the way hay.hay hay! do dora do do do dora. "swiper no swiping, swiper no swiping. "ah man." dora the explora!
Related Content
Information
Title: Chowder Wallpapers Dora And Chowder Pictures
Description: Chowder Wallpapers Dora And Chowder Pictures
Tags: chowder ,wallpapers ,dora ,and ,chowder ,pictures
Info: This Post Has Been Viewed 0 Times Since
Date: Wed Oct 15, 2008
Author
shower
Received 5 Replies #8609
Share
Embed:
To embed this topic, just copy the code from the "Embed" box. Once you've copied the code, just paste it into your website or blog to embed it
BBCODE::
BBCODE is use on forums. You can put this code on all your BBCODE enabled forums like PhpBB, vBulletin® and others. Just Copy and Paste this code on your Posts and Replies on your forums