Chicago Bears Wallpaper Chicago Bears Wallpapers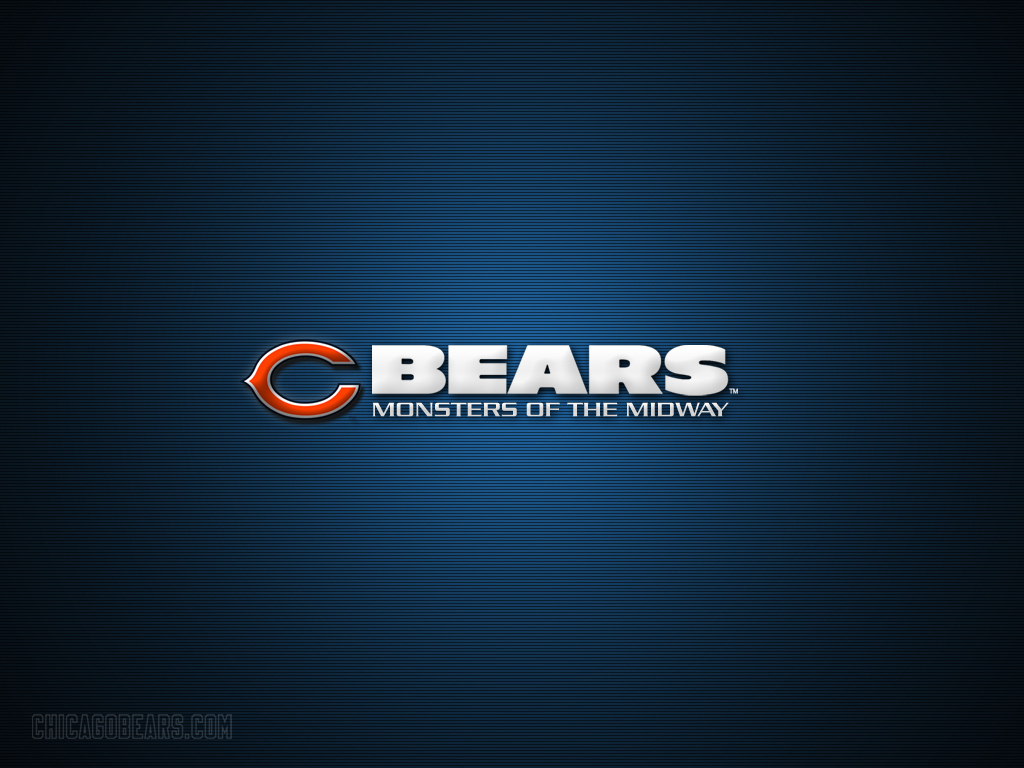 do you like the nfl are you like me who is a fan of the chicago bear nfl team well if you are then you are going to enjoy this free wallpaper of the chicago bears i think they have a good chance of winning the superbowl this year. i havent seen this mucy momentum since the refrigerator was on the team. i hope you guys like this wallpaper of the chicago bears so you can put it on your computer desktop background, you can find more at chicgobears dot com,
i havent seen that many fans of chicago no more, i live in the bay area in california and everyone makes fun of me because i am a fan of chicago.
sam
Mon Jan 24, 2011
i love the bears

they rock
Related Content
Information
Title: Chicago Bears Wallpaper Chicago Bears Wallpapers
Description: do you like the nfl are you like me who is a fan of the chicago bear nfl team well if you are then you are going to enjoy this free wallpaper of the chicago bears i think they have a good chance of winning the superbowl this year
Tags: chicaho , bears , nfl , team , superbowl , players , wallpaper , backgrounds , pictures , photos , champions
Info: This Post Has Been Viewed 0 Times Since
Date: Mon Jan 24, 2011
Author
bearfan
Received 1 Replies #4251
Share
Embed:
To embed this topic, just copy the code from the "Embed" box. Once you've copied the code, just paste it into your website or blog to embed it
BBCODE::
BBCODE is use on forums. You can put this code on all your BBCODE enabled forums like PhpBB, vBulletin® and others. Just Copy and Paste this code on your Posts and Replies on your forums