Assassin's Creed Wallpaper In Hd Background Download Free
Assassin's Creed II is the best game i ever played. if you like it as my as i do, i hope you like this wallpaper of Assassin's Creed II for your computer desktop background. you can download it for free for your computer too [4254]
---
desh
Thu Jan 27, 2011
0 Comments
6644 Visits
---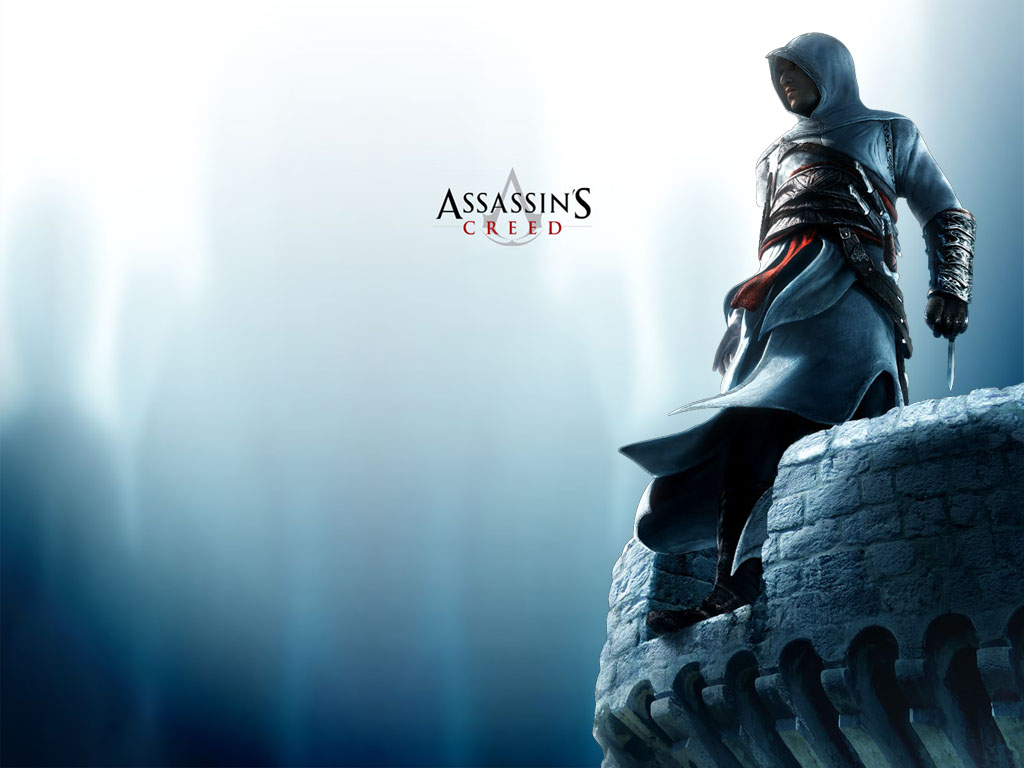 Assassin's Creed II is the best game i ever played. if you like it as my as i do, i hope you like this wallpaper of Assassin's Creed II for your computer desktop background. you can download it for free for your computer too.

i was only able to play for like 5 hours, then i had to go back home, but i hope you guys like this wallpaper. its awesome

what do you guys like about Assassin's Creed II game?

---