this is a really neat and cool wallpaper for my new iphone5 from apple that i can put as the background in my smart phone [8700], Last Updated: Sun Jun 14, 2020
---
nani
Wed Dec 31, 1969
0 Comments
1241 Visits
this is my favorite iphone5 wallpaper. i put it on my phone and it looks really neat. i think its amazing that the water looks so real.
if you like the wallpaper please let me know so i can put more really neat and amazing wallpapers
so if you have an iphone 4s or 5, these will work, they are compatible with each other.
this is a iphone5 wallpaper with dark black carbon apple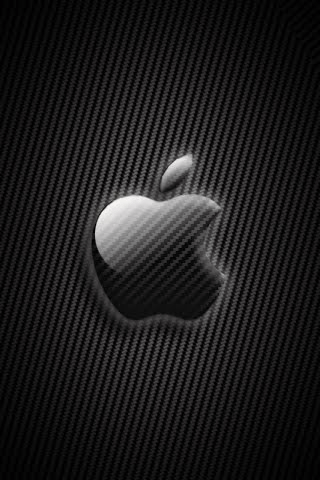 this is a cool water droplets blue wallpaper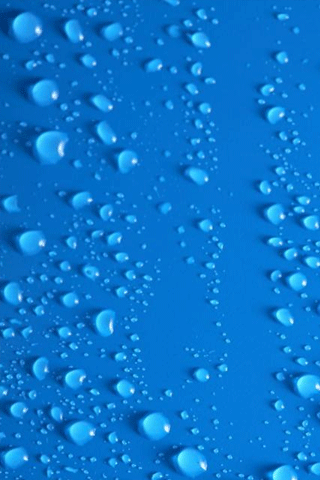 if you like paradise tropical sunsets, you will like this purple palm water beach wallpaper backround for your iphone