Seeking Models Searching Looking For Asian Females Women Filipina Japanese
Guy
Thu Aug 23, 2012
have photographic assignments...must be 18...
lugano
Tue Jul 08, 2008
hi, models i real like being amodel but im over weight and im in africa but ilike filipina models keep in touch coz u looks sexy tchaoo
ma.
Mon Jun 09, 2008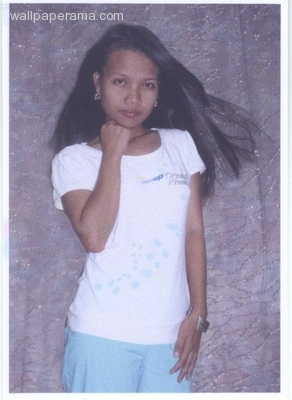 hope you can help more aspiring model those are serious and dedicated not only in beauty aspects but the attitude itself its is just my comments and those aspiring model that are breadwinner in the family that the modelling is there hope to help thier family in financial aspect becaused with my situation i'm also a breadwinnwer hope u can help me i will send my other photo. thanks this is my sample only.god bless but if i'm not pass its ok. i know there someone out there opportunity.
Jerly
Sun Jan 13, 2008
hi im jerly,19 years old,i want to become a model someday.
Jerly
Sun Jan 13, 2008
hi im jerly,i want to become model someday.
Related Content
Information
Title: Seeking Models Searching Looking For Asian Females Women Filipina Japanese
Description: Seeking Models Searching Looking for Asian Females Women Filipina Japanese
Tags: models ,women ,photos ,magazine ,professional
Info: This Post Has Been Viewed 0 Times Since
Date: Wed Feb 14, 2007
Author
henry
Received 48 Replies #23
Share
Embed:
To embed this topic, just copy the code from the "Embed" box. Once you've copied the code, just paste it into your website or blog to embed it
BBCODE::
BBCODE is use on forums. You can put this code on all your BBCODE enabled forums like PhpBB, vBulletin® and others. Just Copy and Paste this code on your Posts and Replies on your forums