Lady Gaga Wallpapers Lady Gaga Wallpapers Free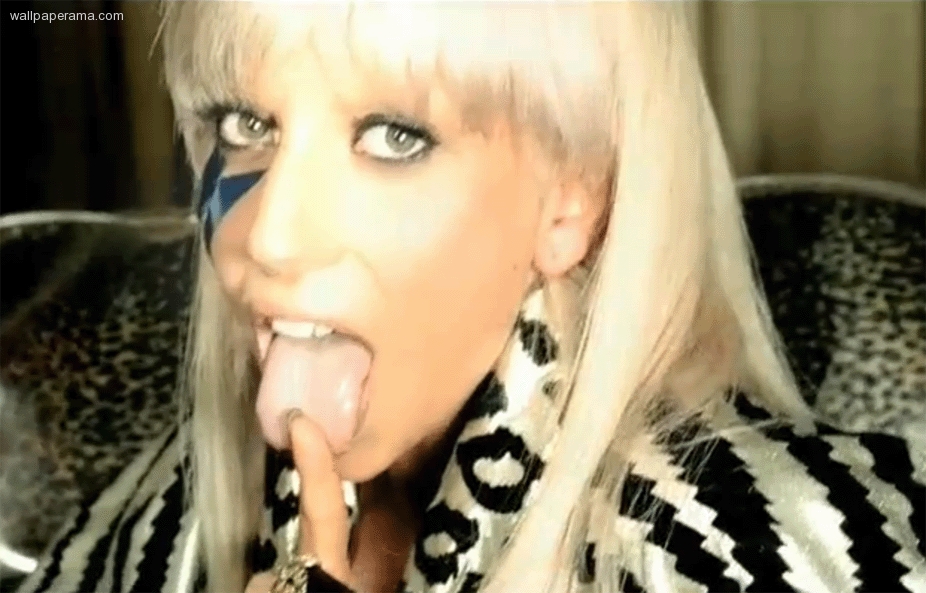 please send me your wallpapers of lady gaga i love all her music. i specially like that song called Just Dance by Lady GaGa because laday gaga is singing with colby odonis. im a huge fan of colbi he is my favorite singer i have all his songs i download. here is the picture i am talking about check it out, i have one with akon too. i also like poker face lyrics.
georgie
Sat Feb 13, 2010
i like lady gaga.can there de more wallpappers of her
mike
Thu Sep 17, 2009
my friends mike everio, christopher freville and alison sharman have all are fan of lady gaga since 22nd january 2004.
Comfort
Tue Sep 01, 2009
omg i love lady gaga.
al
Tue Jul 07, 2009
she,s beautiful.gorgeuos
meilisa
Sun Jul 05, 2009
i like lady gaga cause she is cute,and i her hair...i like like the poker face song and just dance...i love u lady gaga...
Related Content
Information
Title: Lady Gaga Wallpapers Lady Gaga Wallpapers Free
Description: Lady Gaga Wallpapers Lady Gaga Wallpapers Free
Tags: lady ,gaga ,wallpapers ,lady ,gaga ,wallpapers ,free
Info: This Post Has Been Viewed 0 Times Since
Date: Sat May 09, 2009
Author
leidi
Received 6 Replies #3846
Share
Embed:
To embed this topic, just copy the code from the "Embed" box. Once you've copied the code, just paste it into your website or blog to embed it
BBCODE::
BBCODE is use on forums. You can put this code on all your BBCODE enabled forums like PhpBB, vBulletin® and others. Just Copy and Paste this code on your Posts and Replies on your forums