How To Connect Database In Html Form
hi, i have a website and i was wondering how i can have an html form with a database..


i mean, i want to be able to have my visitors sign up for my services and then keep their information in a database. after i have got all their information, i wants to have their information in a secure sql database,

can that be done?
myambaro
Mon Aug 08, 2011
please i advice you to visit the internet .ask question and they will help you.
Robert
Fri Apr 22, 2011
visit how to dot com website ull find it in detail there
Nathan
Sat Mar 26, 2011
How to connect html codes to database created in Xamp
Giridhar
Sun Nov 28, 2010
how to connect ms access database using html form
Flipzone
Sun Oct 24, 2010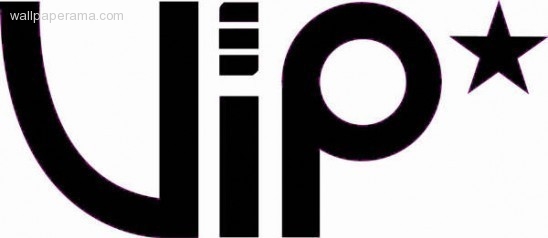 Hi guys. its simple really. The hardest part is to connect the two. but even thats easy. So first of you need your db

DB.PHP
make a new .php file with the folowing code inside. [replace the xxx with your info]

$host="Localhost"; ///-- Local host
$db="XXX"; ///-- db name
$username="XXX"; ///-- db username
$password="XXX"; ///-- db password

the database name normaly is root. and password is your servers admin password.
Simples. Cheack out flipzone for more help.
paradise
Fri Oct 22, 2010
how to log my visitors/user to their page and how to connect an HTML form to a database

Tsitso
Fri Oct 22, 2010
I have html form so problem is how to connect it to database
sukumar
Sun Sep 26, 2010
How to Connect HTml page to database and store the html form results into database
Raj
Wed Sep 08, 2010
i want to have the ans of same point that how to connect database in html..............?
sajee
Tue Aug 24, 2010
i want know how i place the connection script and where
punit
Wed Jul 28, 2010
i cannot connect the html form to data base.plzzzz send the details to data base connect the html form thank

asif
Wed Jul 07, 2010
you need to use a server side programming language like ASP to do this. HTML cannot access a database itself.
shaffy
Fri Jun 18, 2010
can you tell me how to connect the database using html tags or vbscript or javascript
Related Content
Information
Title: How To Connect Database In Html Form
Description: How To Connect Database In Html Form
Tags: how ,to ,connect ,database ,in ,html ,form
Info: This Post Has Been Viewed 0 Times Since
Date: Mon Sep 08, 2008
Author
jones
Received 31 Replies #722
Share
Embed:
To embed this topic, just copy the code from the "Embed" box. Once you've copied the code, just paste it into your website or blog to embed it
BBCODE::
BBCODE is use on forums. You can put this code on all your BBCODE enabled forums like PhpBB, vBulletin® and others. Just Copy and Paste this code on your Posts and Replies on your forums