Free Superbowl 2009 Wallpapers Of Nfl Super Bowl 43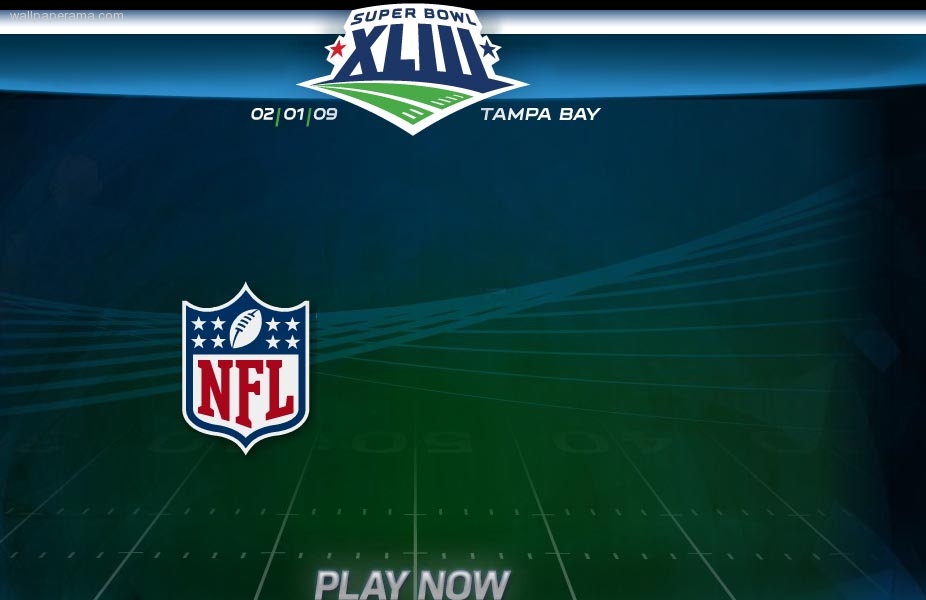 STEELERS OR CARDINAL?
i think the pittsburg steelers are going to win superbowl forty three, but who knows, the arizona cardinals are also a good team
this is my super bowl wallpaper between the two champions i hope you like it
Which Team Will Win?
Andre
Sun Feb 05, 2012
I predict the N.Y. Giants will win the superbowl by a score of 27-17 with Eli Manning being the MVP. I don't have any special skills or abilities, but I know what I know.

Grey
Tue Feb 03, 2009
this picture is nice.,

people will find really good wallpapers at overallsite

take a look
Related Content
Information
Title: Free Superbowl 2009 Wallpapers Of Nfl Super Bowl 43
Description: Free Superbowl 2009 Wallpapers Of Nfl Super Bowl 43
Tags: free ,superbowl ,2009 ,wallpapers ,of ,nfl ,super ,bowl ,43
Info: This Post Has Been Viewed 0 Times Since
Date: Tue Jan 27, 2009
Author
henry
Received 2 Replies #4218
Share
Embed:
To embed this topic, just copy the code from the "Embed" box. Once you've copied the code, just paste it into your website or blog to embed it
BBCODE::
BBCODE is use on forums. You can put this code on all your BBCODE enabled forums like PhpBB, vBulletin® and others. Just Copy and Paste this code on your Posts and Replies on your forums